Must-Have Car Accessories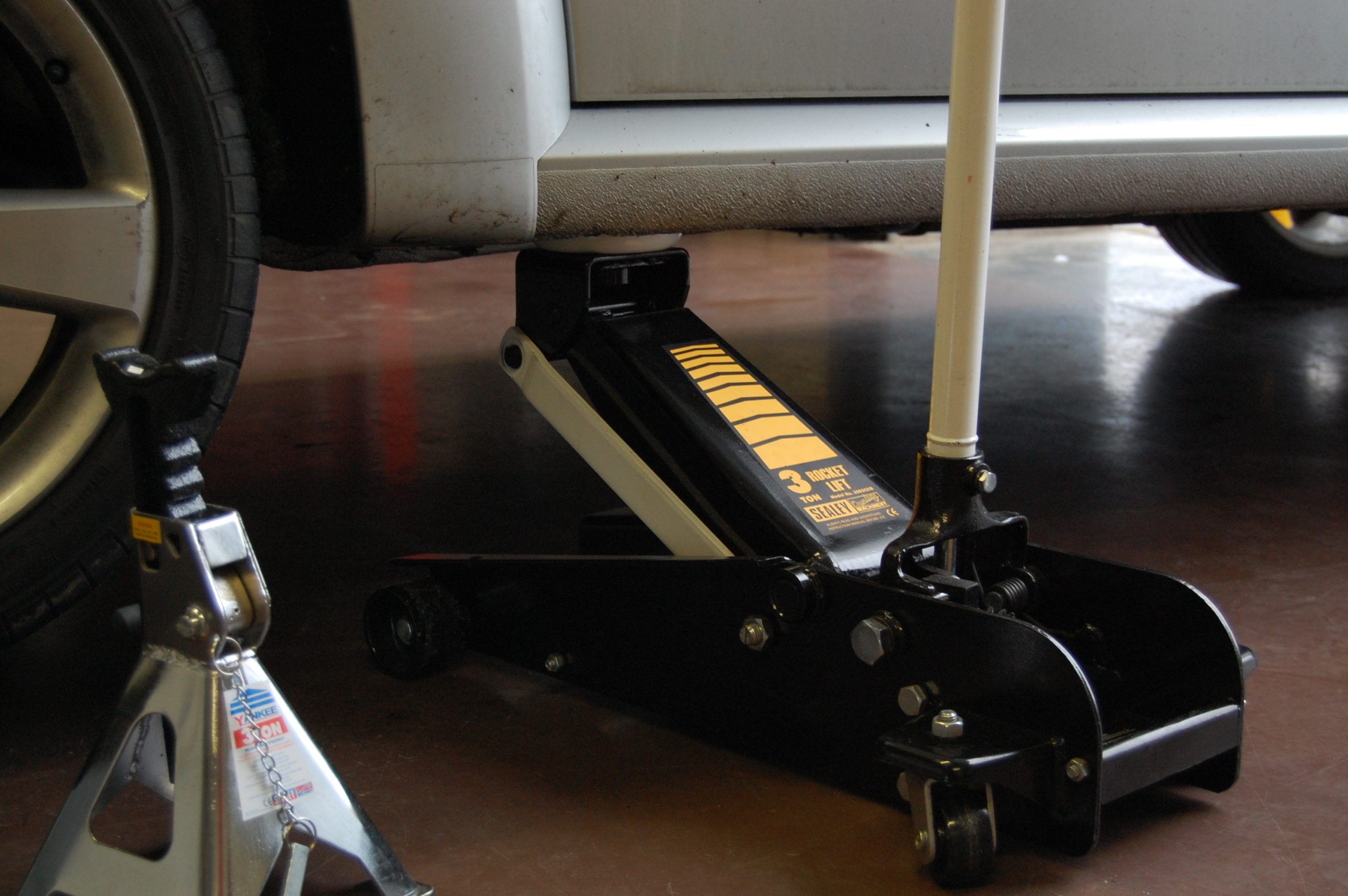 Car accessories can save you time and money. These accessories may seem to be a luxury, but you will realize they are beneficial once you own them. Discussed below are some automotive accessories worth owning.
Jump Starter and Portable Power Bank
Whether your car has battery problems or not, a jump starter is an essential automotive accessory. It comes in handy when your battery dies or during winter when your car engine freezes due to the cold weather. Some jump starters come with added accessories, but if they do not come with other accessories, just get a power bank battery booster.<
/p>
Phone Holder
A phone holder, also known as a phone mount, helps you use your phone with both hands on the wheel. You only need to mount your phone and swivel to the right angle to view your GPS while driving.
Hydraulic Jack
You will need this accessory to lift your car in case you have a flat tire. After lifting your car, you will need a car tool set to change your flat tire.
Other essential car accessories include window tints, car seat covers, car floor mats, blind spot mirrors, escape tracks, car hooks, and more.