Xiaomi to Venture Into the Electric Car Business
There's no doubt the electric cars market is the next big thing. This is an area where a renowned Chinese company, Xiaomi, is heading to. The company has announced its plans of injecting $10 billion into the electric cars industry over the next ten years. This will be the first phase of the investment. The current CEO, Lei Jun, will be the head of the electric cars segment.
The statement released by the company, Xiaomi, hopes to provide quality smart electric vehicles to facilitate smart living. From the company's previous exploits, it's evident that the Xiaomi smart electric vehicles will be the next big thing. The company has a long history of manufacturing quality products that exceed the market standards.
Electric cars are becoming popular in China, courtesy of the government's strong policy support and other stakeho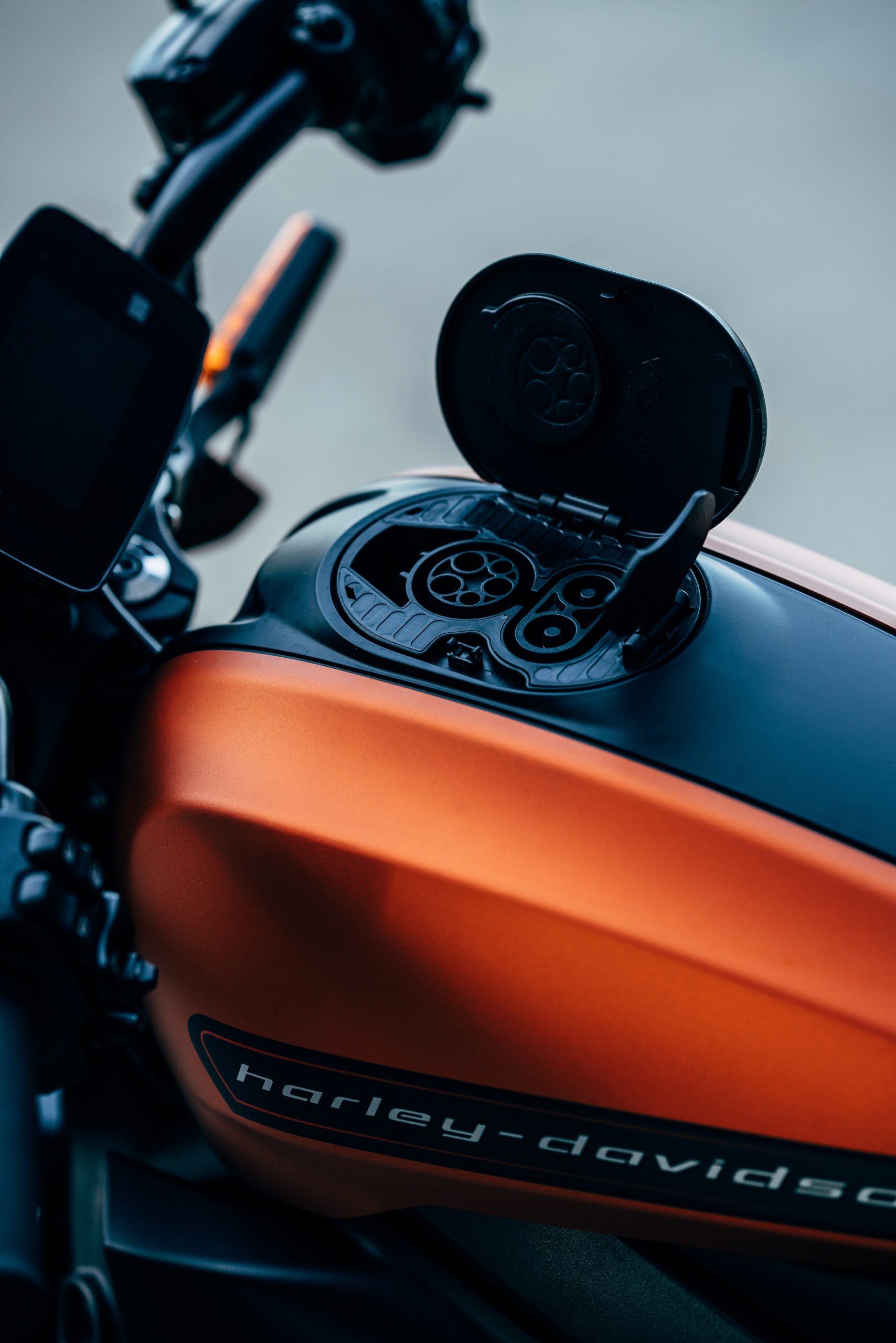 lders. According to Canalys, a renowned research firm, over 1.9 million electric cars will be sold in China in 2021. This represents a whopping 51% year-on-year growth.
It's not just Xiaomi that is tapping into this market. The company will be battling it out with other renowned companies, such as BYD, Geely, Nio, and Xpeng Motors.
Interestingly, the internet company, Baidu, also launched a standalone electric vehicle company back in January. On the other hand, Apple, another top smartphone brand, also plans to manufacture smart vehicles. The company is actively searching for a partner that will manufacture car parts as it focuses on batteries, software/hardware features, and self-driving technology. Other companies that are venturing into the electric cars segment include Huawei.